Welcome back to a new challenge here at Come and Get It. A big thank you to those of you who entered our last challenge! There were so many lovely entries, we all enjoyed looking at your fabulous projects and hope you will join us again for our new challenge.
Our theme for you this week is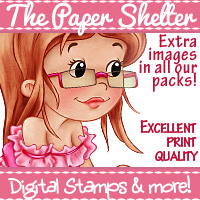 Here are the cards from our lovely designers
:
First off, we'd like to introduce the newest member of our Design Team, Lynn! Please be sure to drop by her blog and show her some LOVE!
Barb using
Mystical Bath
Julie using Magic Bubble Bath
Meighan using
Bath Time
Shell
using Beautiful Mermaid
We look forward to seeing what you create!